Welcome back!!
Things to review today:
1. Quarter Grade should be updated in Skyward. If it still looks wrong email me NOW.
2. Portfolio is updated with Geofilter mockup and Tablet work. We are moving on!
3. Weird week.... Tuesday- I will be here for part of class. Wed- no class. Fri- I'm out.
Let's explore our next Unit: Identity... Create your own
MONOGRAM LOGO
TARGET:
I honestly research examples of graphic design and photography for inspiration.
What things represent you? Tell us about you? Are extensions of you?
Your name is one of those things.
If you were a logo, what would you look like?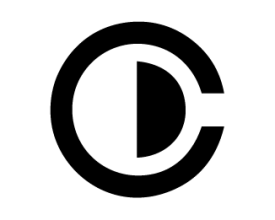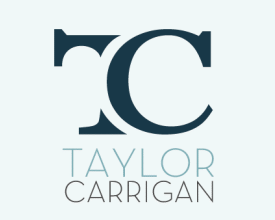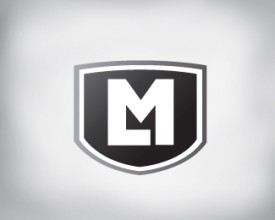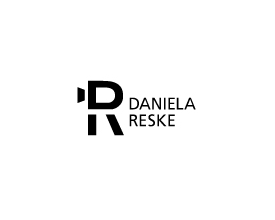 We are going to explore and try to create logos using the CARP principles. Starting with Alignment and Proximity first.